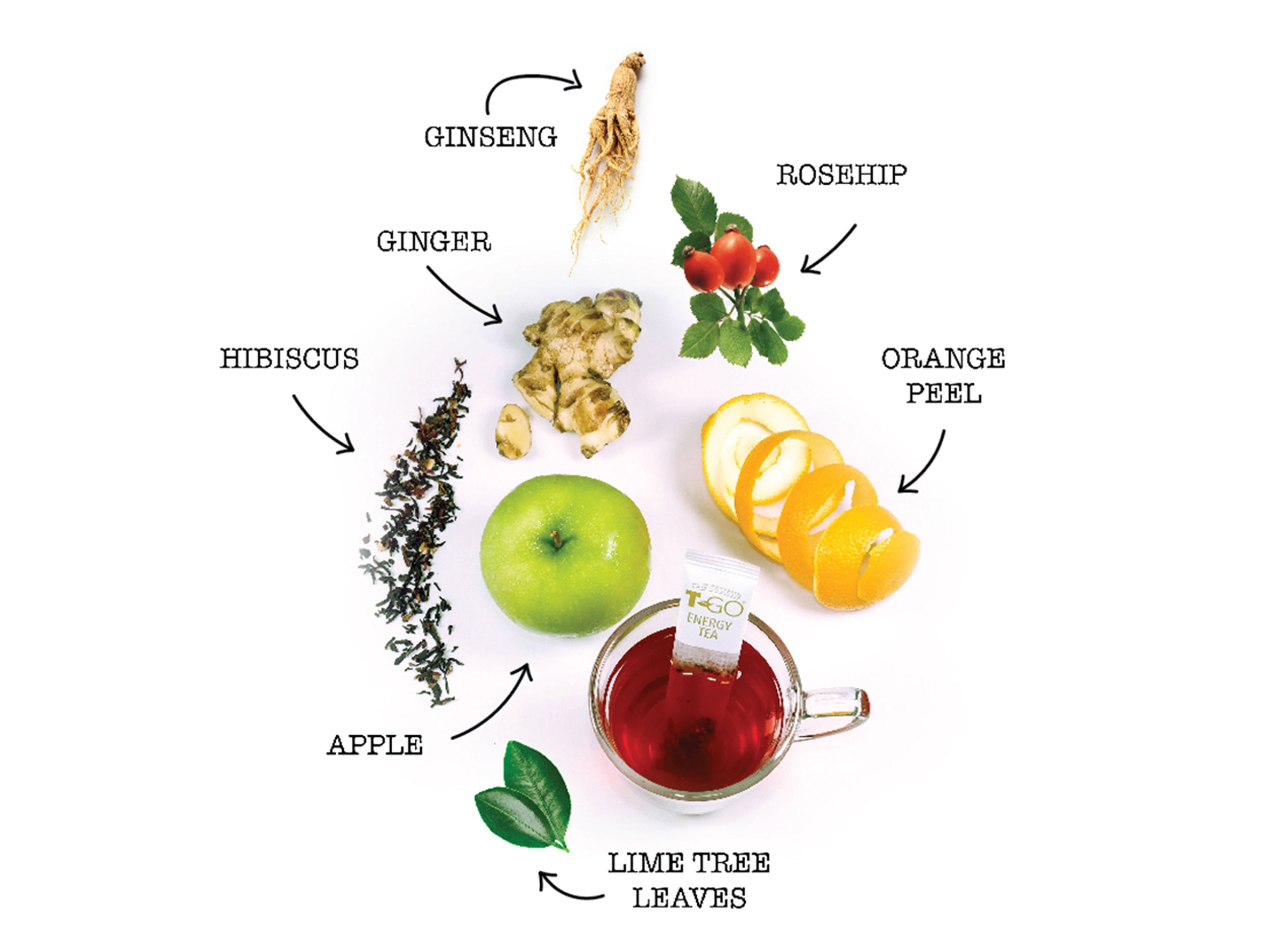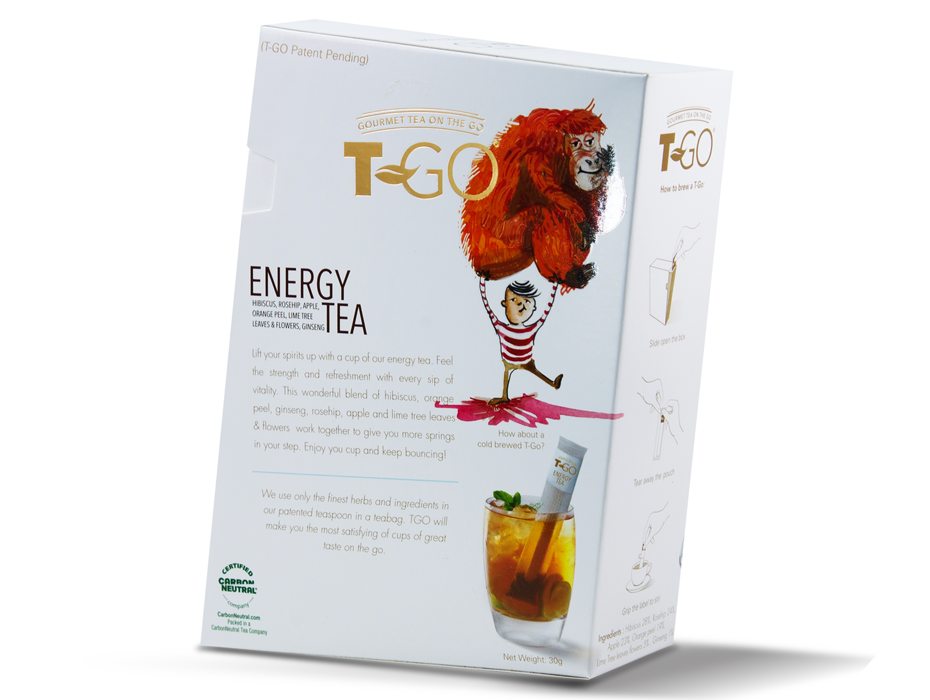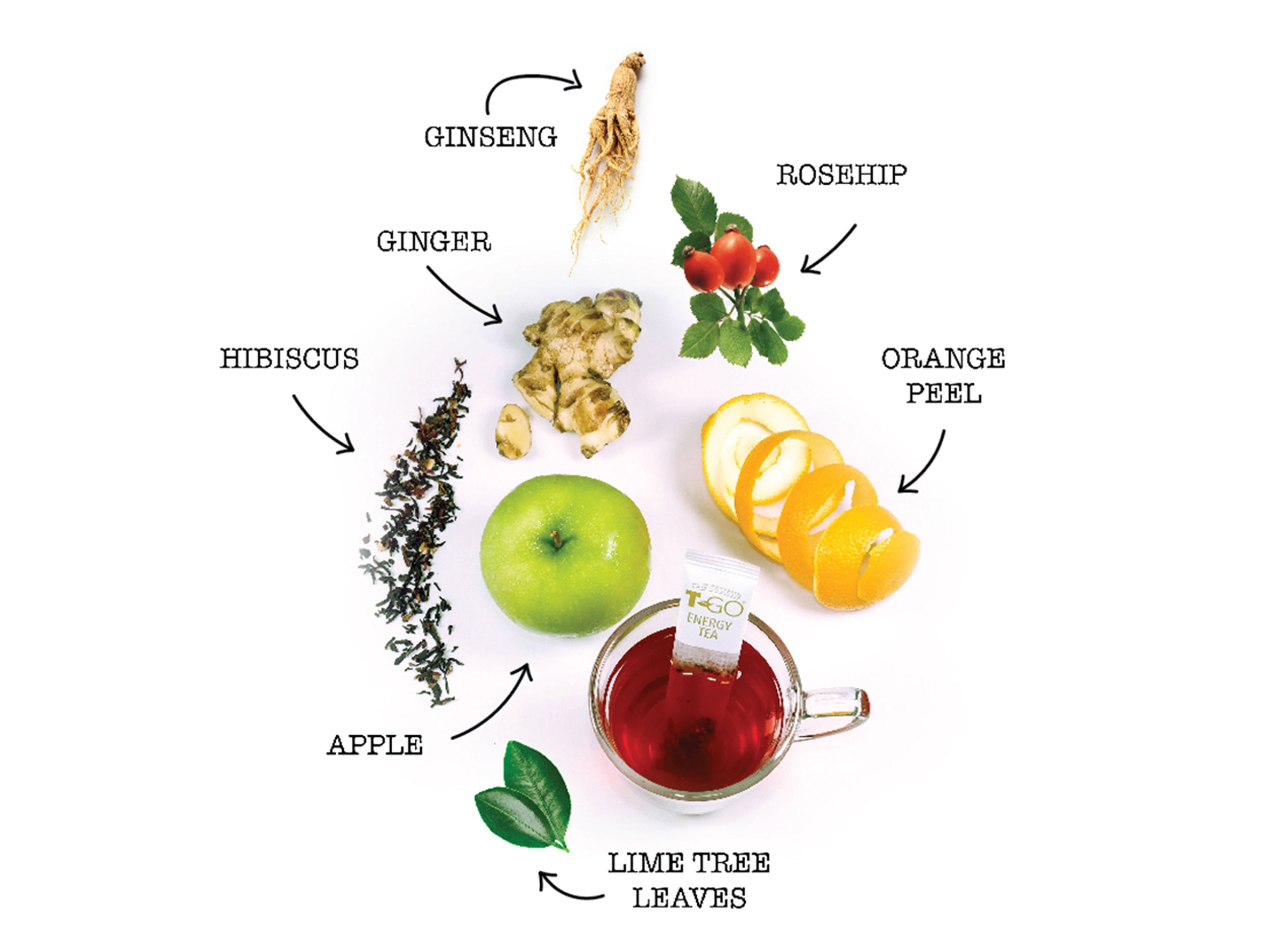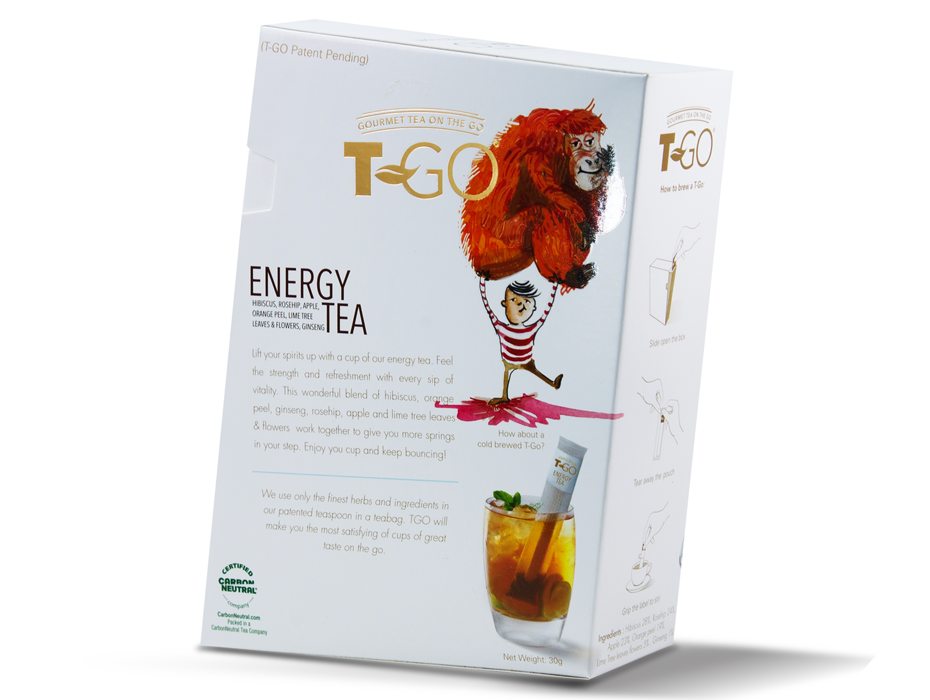 T-GO Energy Tea (15 Tea Bags) - Letstgo
T-GO Energy Tea (15 Tea Bags) Keep your spirits up with each revitalizing sip of this truly stimulating blend of hibiscus, rosehip, and orange peel. Need some help to bring back your bounce? That's exactly what our Energy Tea does. Bursting with the fresh flavors of hibiscus, rosehip, apple, orange...
The T-Go Difference!
Finally a teabag that works anywhere! Our gourmet blends are made with pure ingredients that are divine and healthy. At T-Go, even the art of making tea is a personal experience to enjoy. The safe and convenient on-the-go luxury tea is everything you've been missing! One sip and feel the T-Go difference! It's tea-time anytime with T-Go!