Relax in the middle of chaos and then swing back in style!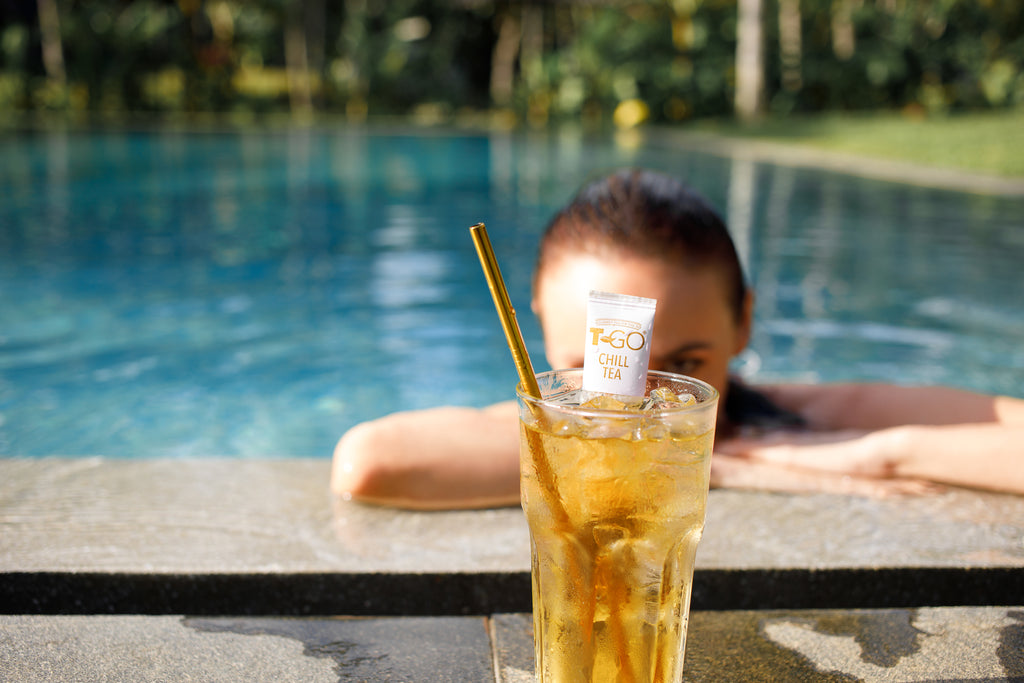 Relax in the middle of chaos and then swing back in style!
Living in the new-normal with uncertainty and unpredictable outcomes lying ahead, we all need a break. Tea can offer some help and which is why T-Go's CHILL TEA is the one! 
T-GO's CHILL TEA
With Chill Tea, it's just you and your senses. The blend's cheerful aroma and flavour will elevate your mood, inspire positivity and get you swinging into life just like that! At T-Go, we believe that you should give yourself a bit of chill every day, anywhere and anytime you want.
INGREDIENTS & BENEFITS
Chill Tea is crafted with 100% natural and pure ingredients with you in mind. The subtle blend of peppermint, lime tree leaves & flowers, rosehip and lavender flowers will give your inner-boss the much-needed chill-time to de-stress and calm nerves. The elegant and mildly sweet floral tea helps you relax after a long day, creating a perfect cloud-top serene moment.   

CHILL TEA FOR YOU!

Unwinding has never tasted more divine. With Chill Tea, enjoy the art of letting go...

Made with pure botanicals and herbs, Chill Tea helps you calm down to unwind and also ease digestion.  Each ingredient plays its part to ease the mind and soothe the soul. If you want to master the art of relaxing naturally, this is the one. Crafted with naturally therapeutic ingredients and packed with healthy goodness with zero side effects, that's what Chill Tea is all about! 
KEEP CALM AND DRINK CHILL TEA!
comments ( 6 )