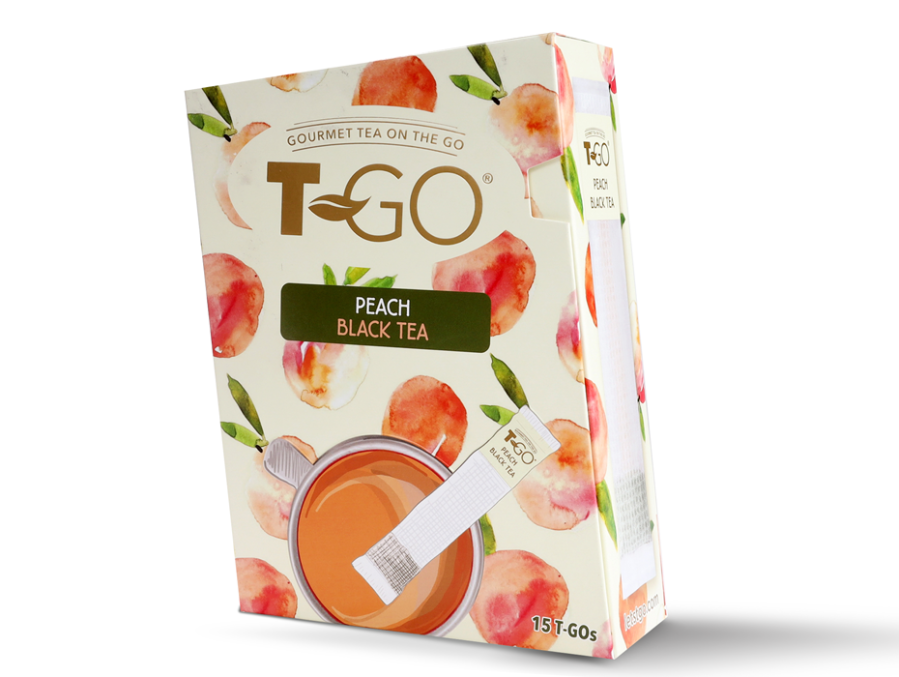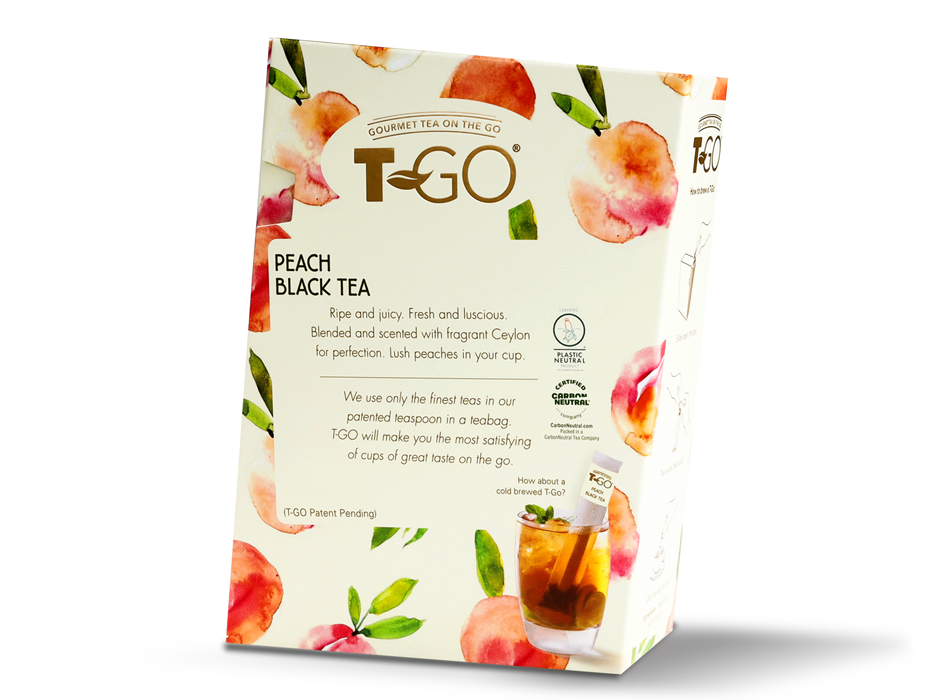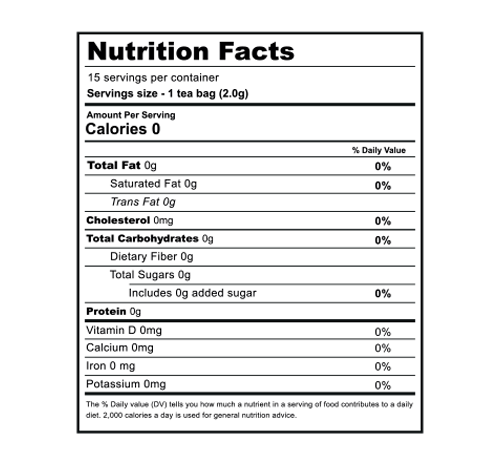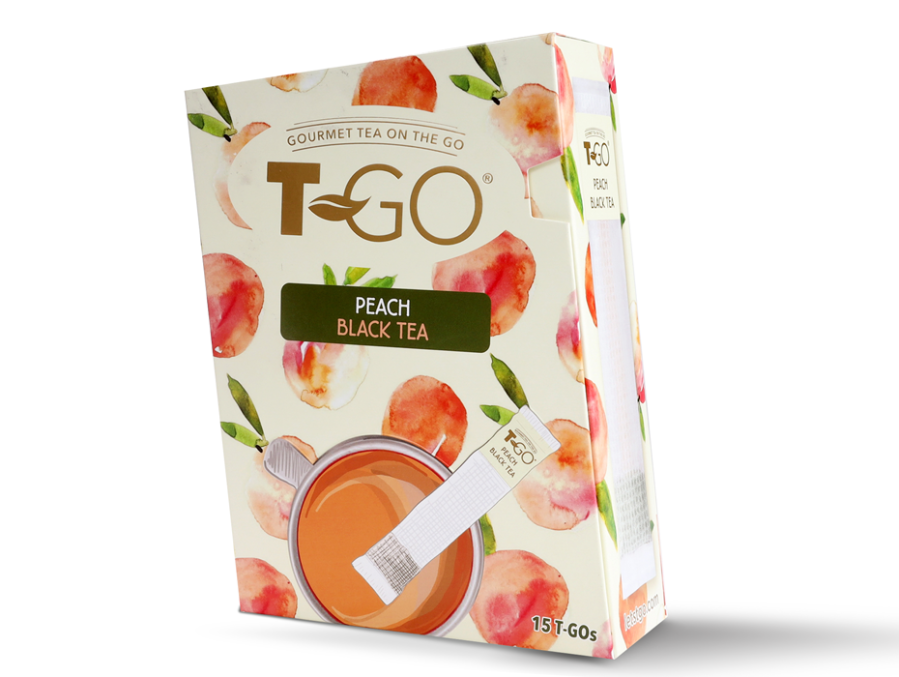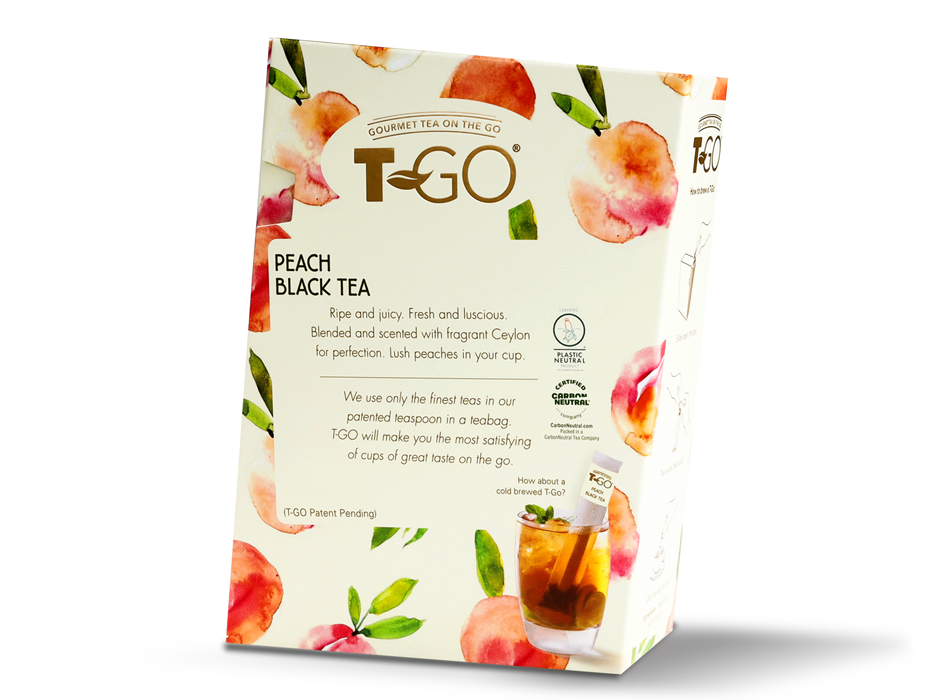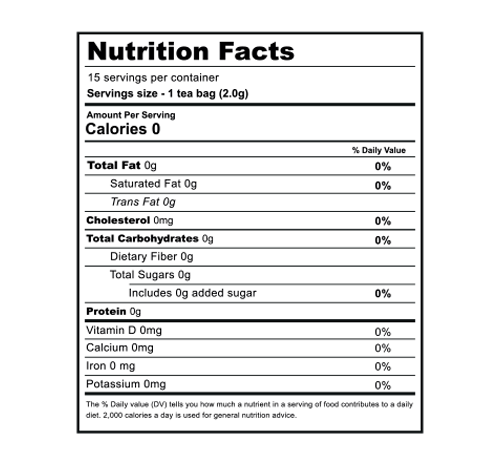 T-GO Peach Black Tea (15 Tea Bags) - Letstgo
T-GO Peach Black Tea (15 Tea Bags) Ripe and juicy. Fresh and luscious. Blended and scented with fragrant Ceylon for perfection. Lush peaches in your cup. We use only the finest teas in our patented teaspoon in a teabag. T-GO will make you the most satisfying of cups of great...
The T-Go Difference!
Finally a teabag that works anywhere! Our gourmet blends are made with pure ingredients that are divine and healthy. At T-Go, even the art of making tea is a personal experience to enjoy. The safe and convenient on-the-go luxury tea is everything you've been missing! One sip and feel the T-Go difference! It's tea-time anytime with T-Go!