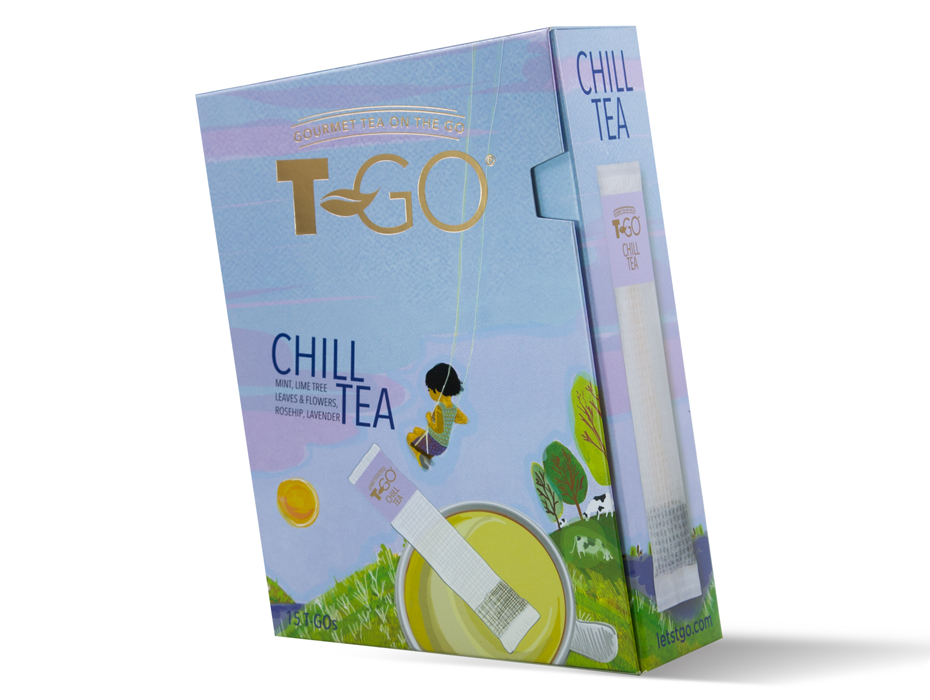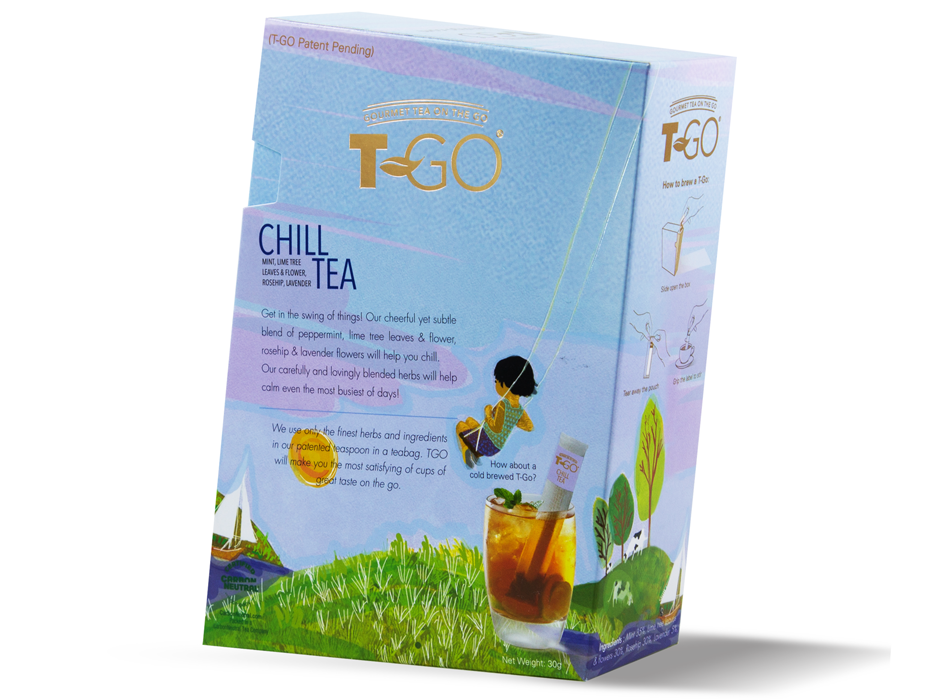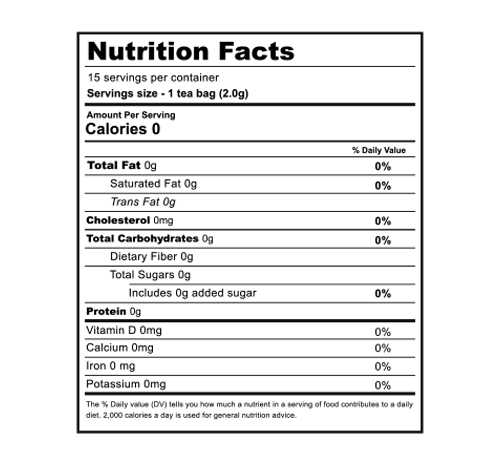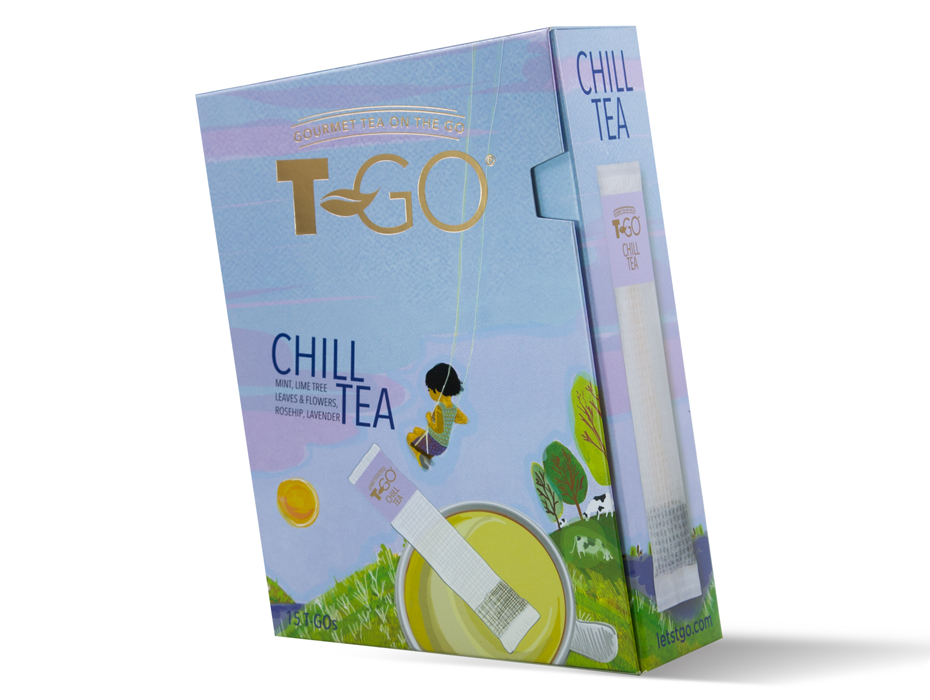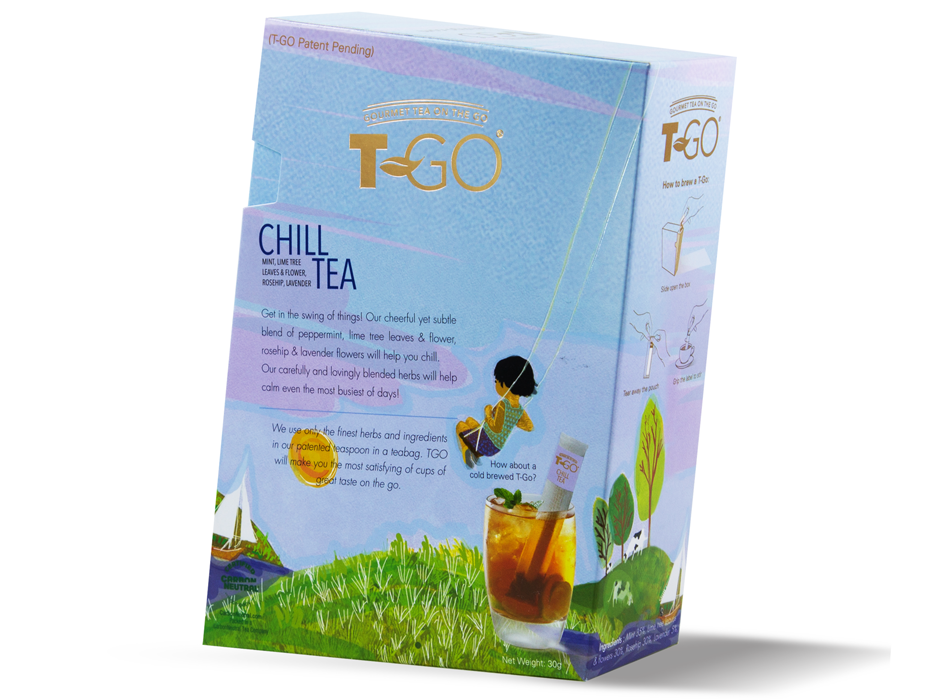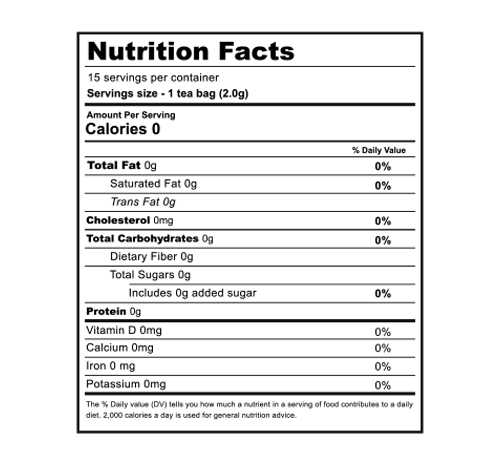 T-GO Chill Tea (15 Tea Bags) - Letstgo
T-GO Chill Tea (15 Tea Bags) The blend's cheerful aroma and flavor will elevate your mood, inspire positivity, and get you back in the groove in no time. Long day? In desperate need of a pick-me-up? Look no further. Our minty, woodsy, citrusy Chill Tea will ease your mind and...
The T-Go Difference!
Finally a teabag that works anywhere! Our gourmet blends are made with pure ingredients that are divine and healthy. At T-Go, even the art of making tea is a personal experience to enjoy. The safe and convenient on-the-go luxury tea is everything you've been missing! One sip and feel the T-Go difference! It's tea-time anytime with T-Go!