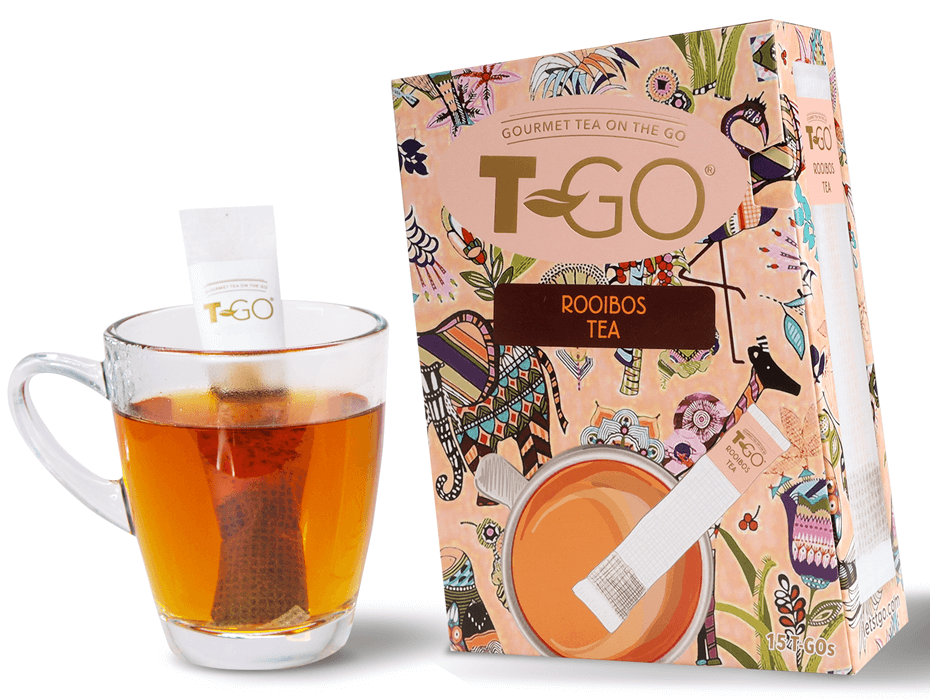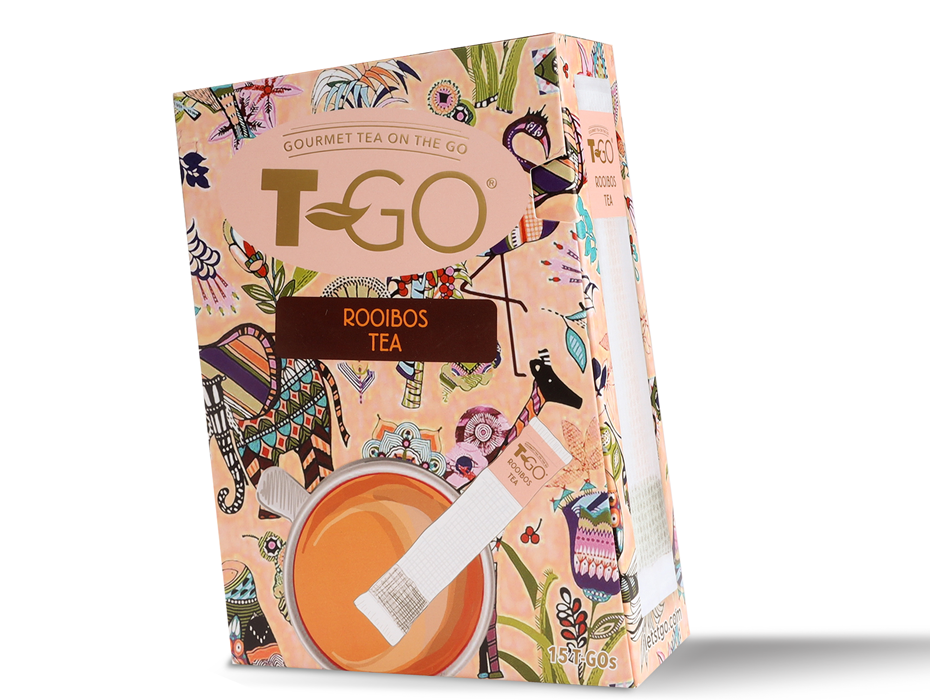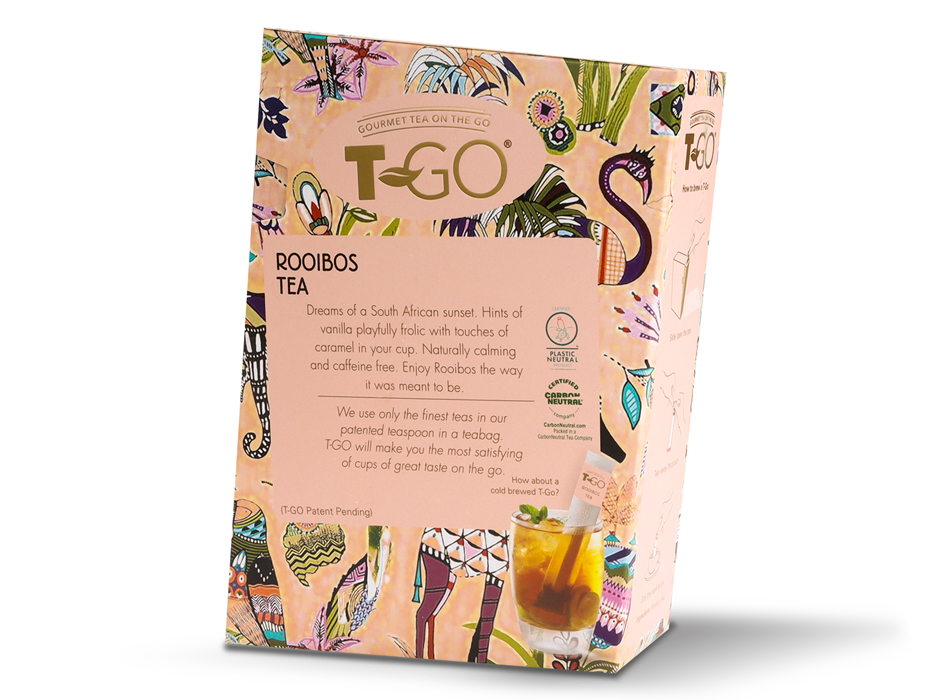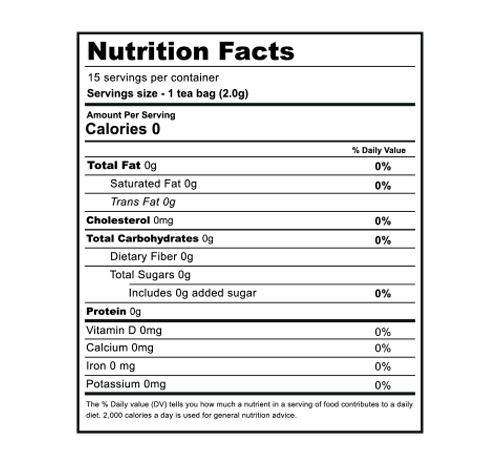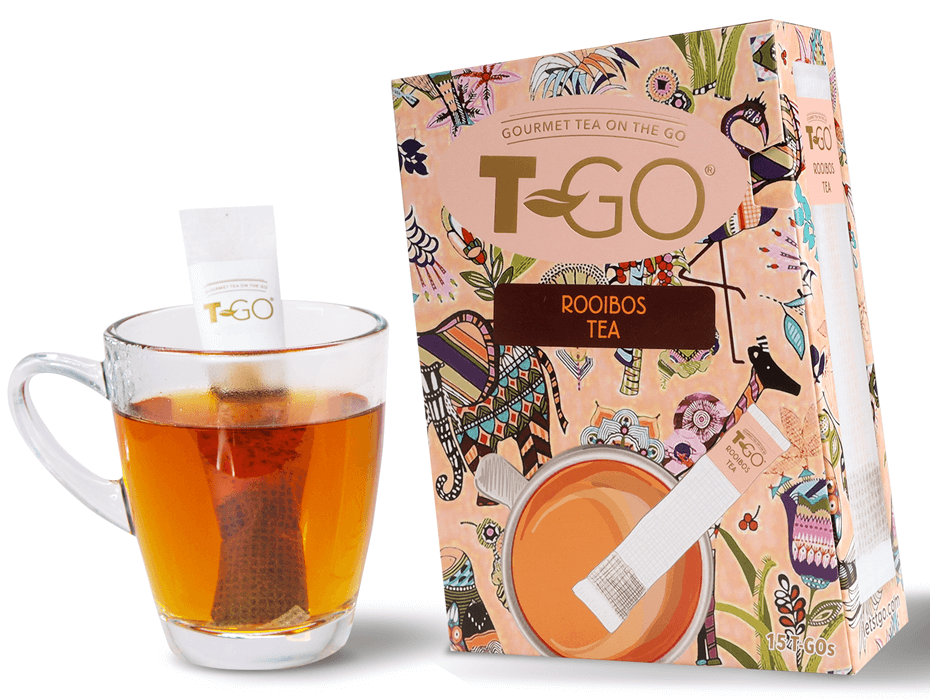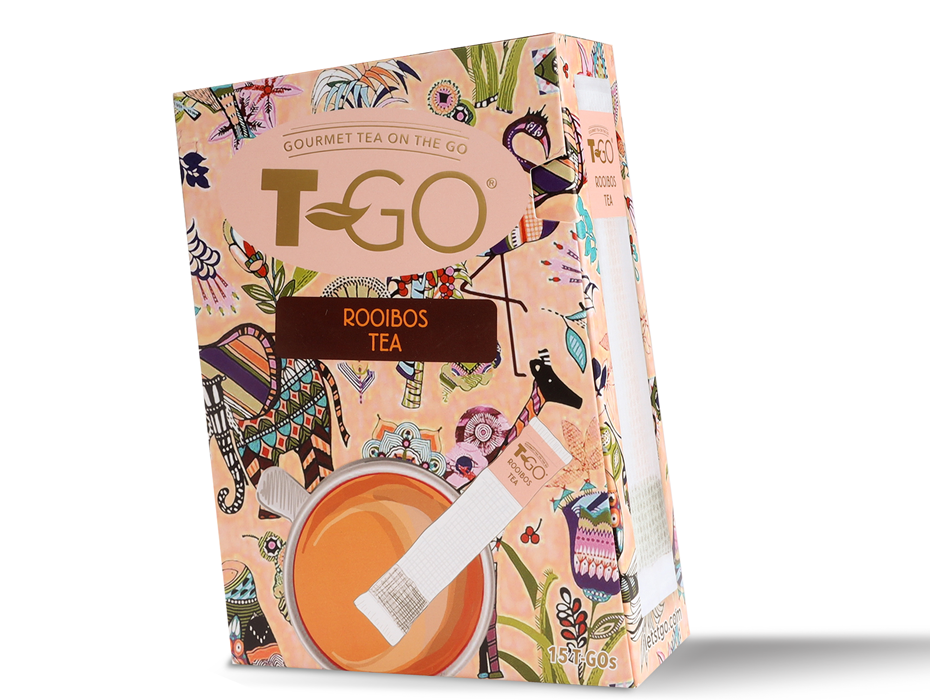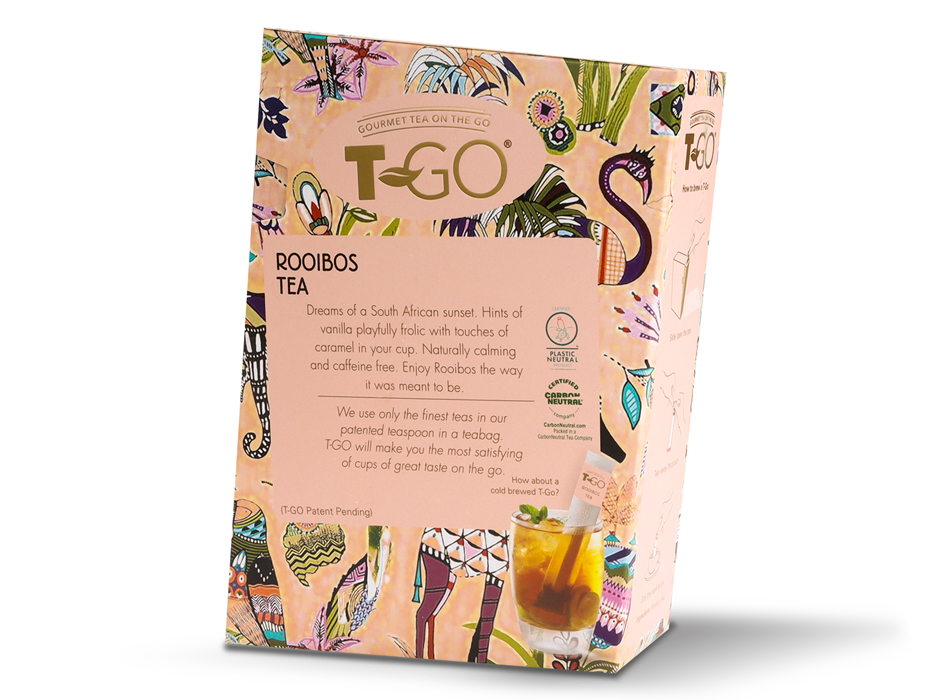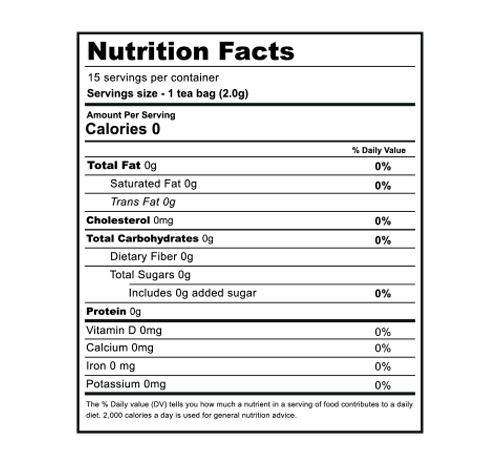 T-GO Rooibos Tea (15 Tea Bags) - Letstgo
T-GO Rooibos Tea (15 Tea Bags) Dreams of a South African sunset  Hints of vanilla playfully frolic with touches of caramel in your cup. Naturally calming and caffeine-free. Enjoy Rooibos the way it was meant to be. We use only the finest teas in our patented teaspoon in a teabag....
The T-Go Difference!
Finally a teabag that works anywhere! Our gourmet blends are made with pure ingredients that are divine and healthy. At T-Go, even the art of making tea is a personal experience to enjoy. The safe and convenient on-the-go luxury tea is everything you've been missing! One sip and feel the T-Go difference! It's tea-time anytime with T-Go!