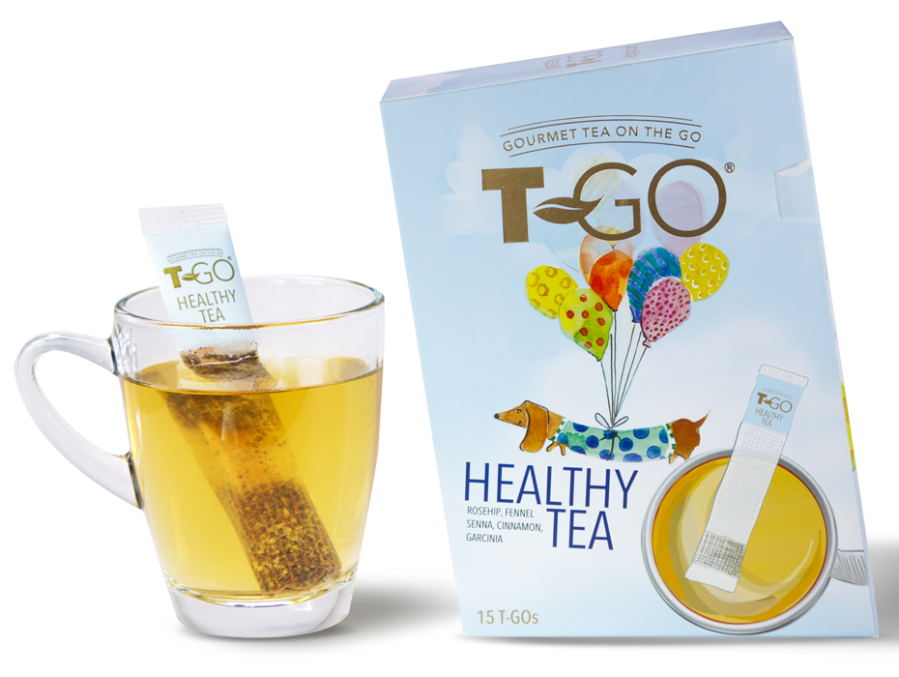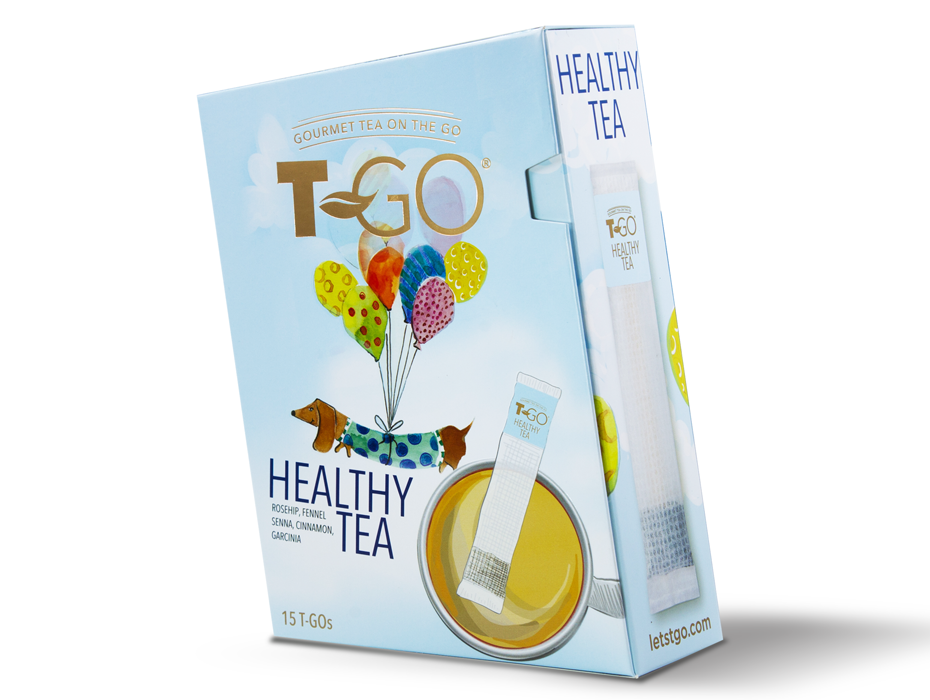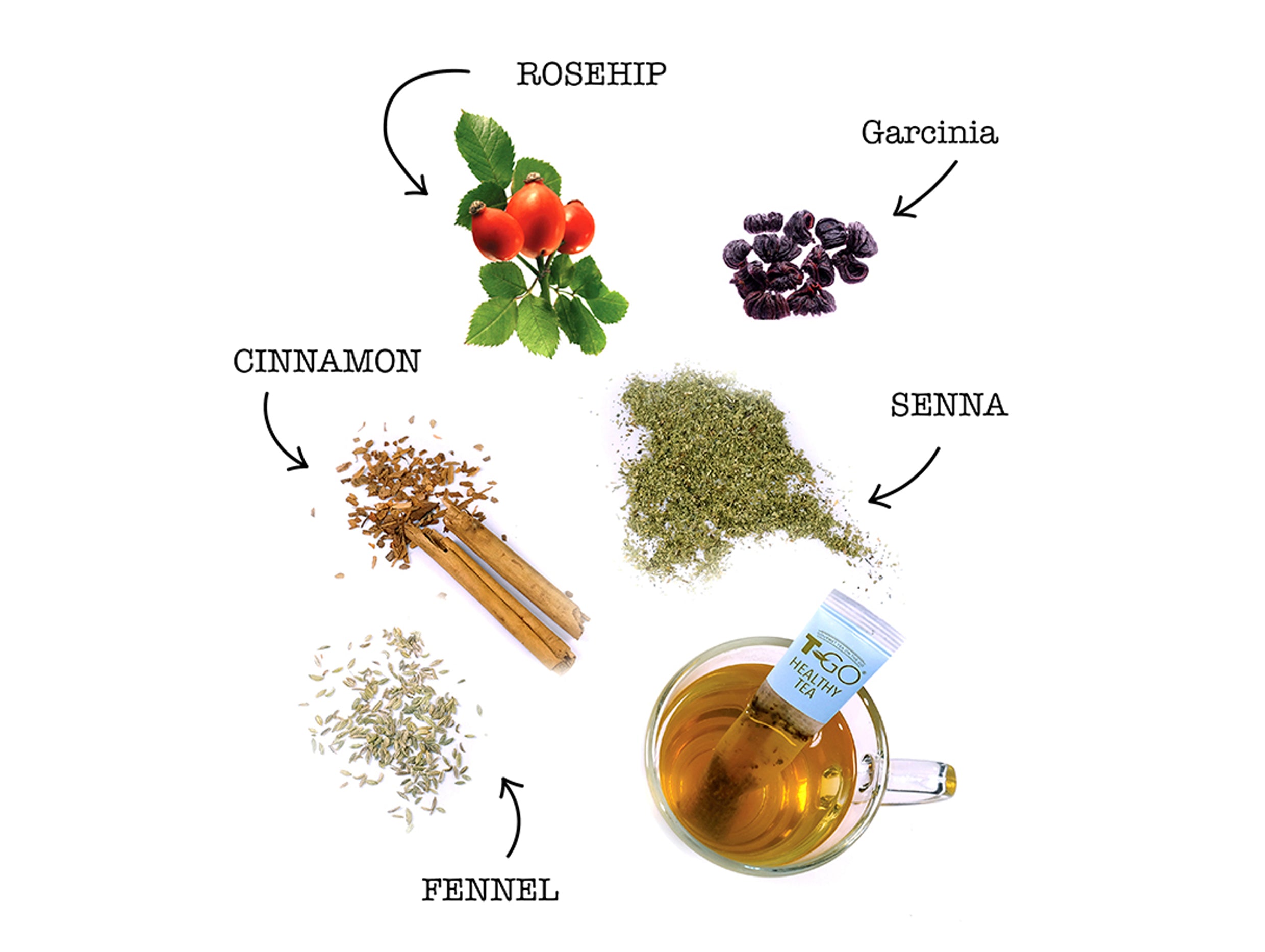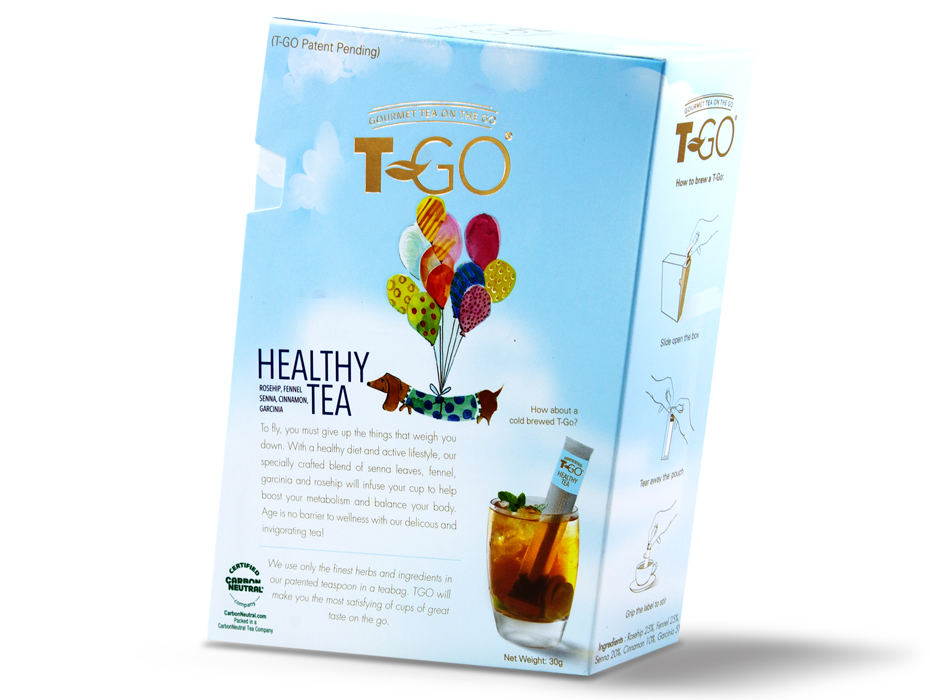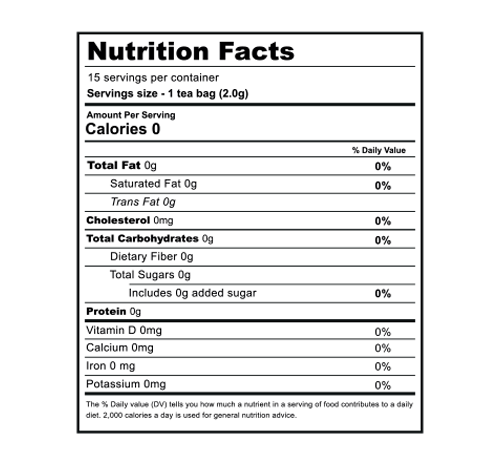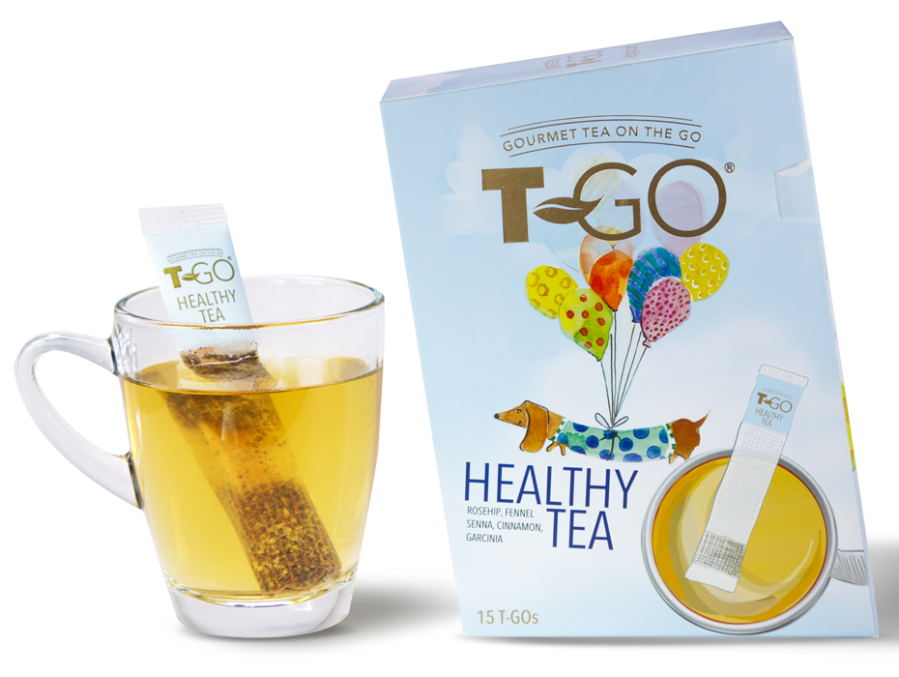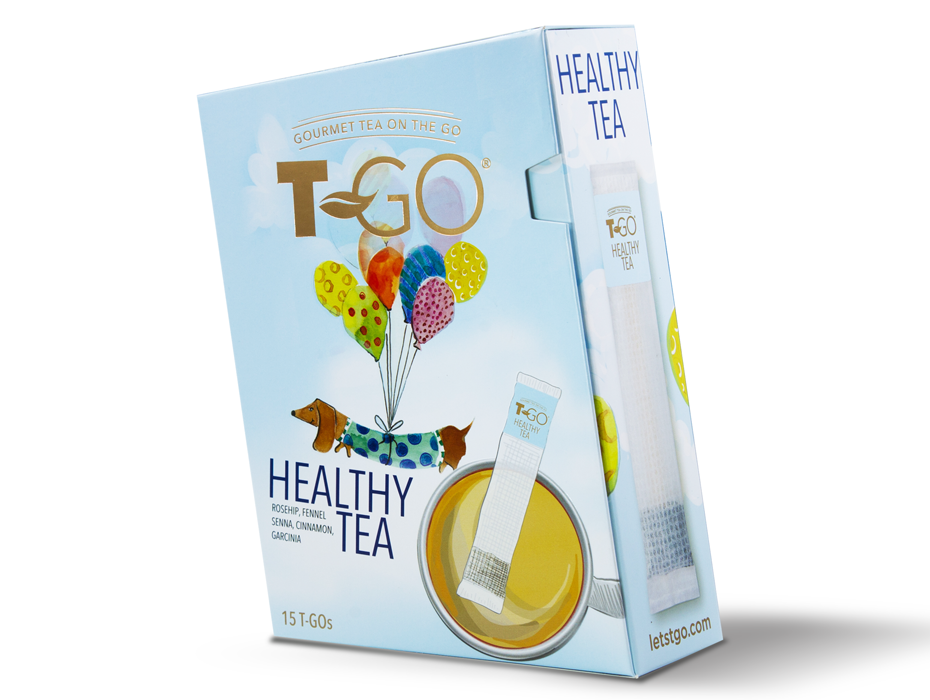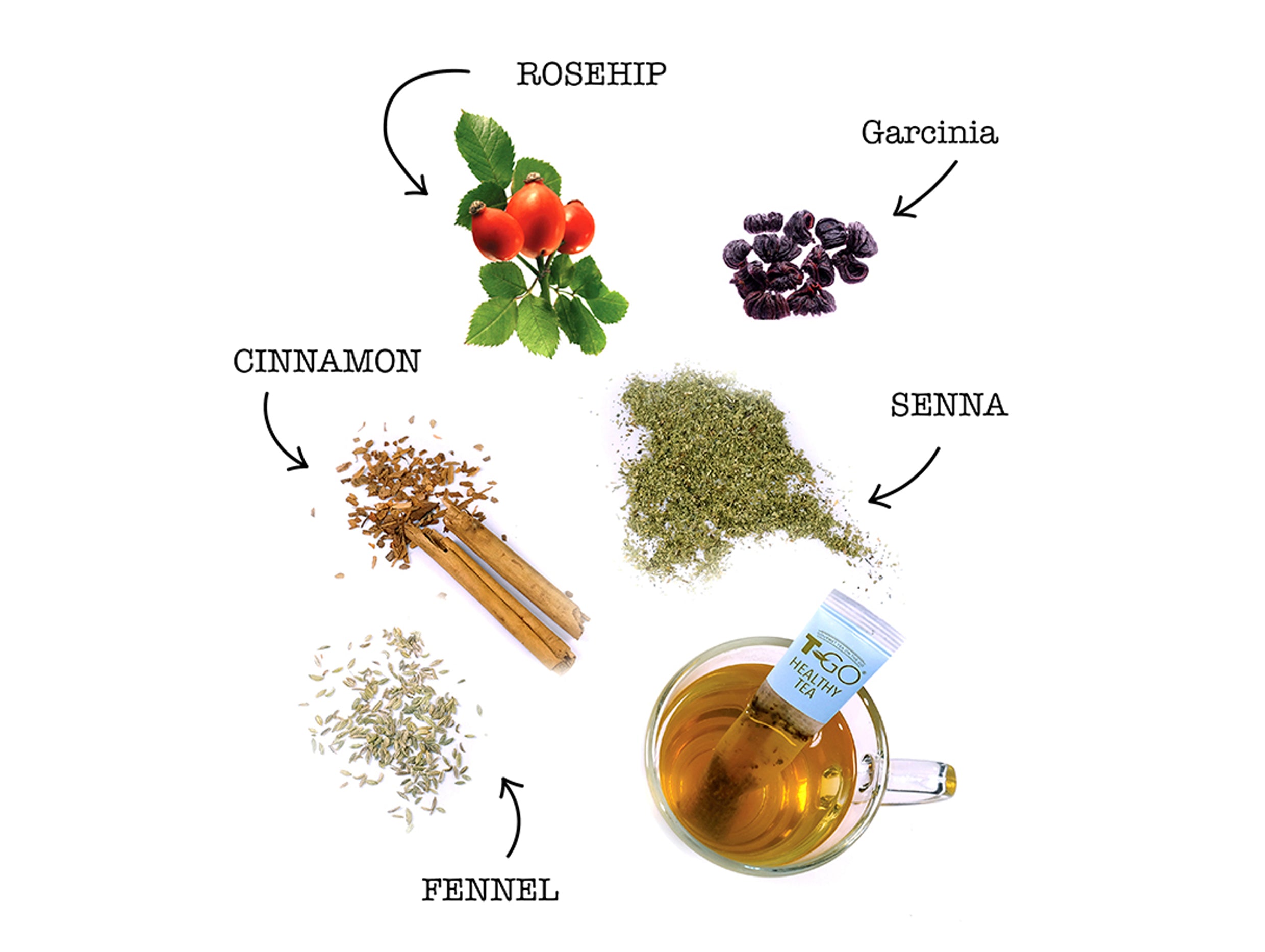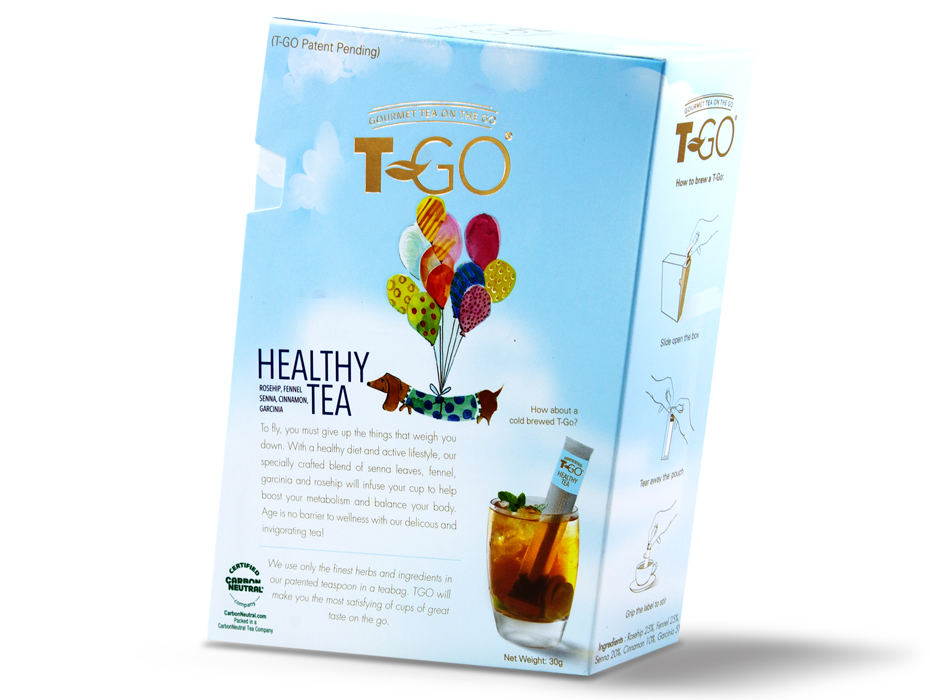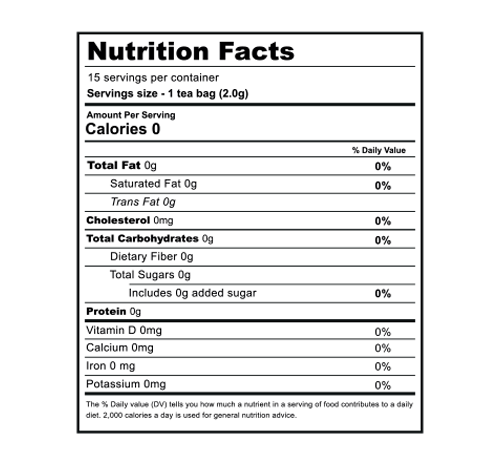 T-GO Healthy Tea (15 Tea Bags) - Letstgo
T-GO Healthy Tea (15 Tea Bags) A healthy and balanced cup, made with the finest herbs and natural ingredients. Feeling a little out-of-sorts? You need some balance your life. Our all-time favorite blend, Healthy Tea is wellness in a cup. Made with the finest rosehip, fennel, senna, cinnamon, and garcinia,...
The T-Go Difference!
Finally a teabag that works anywhere! Our gourmet blends are made with pure ingredients that are divine and healthy. At T-Go, even the art of making tea is a personal experience to enjoy. The safe and convenient on-the-go luxury tea is everything you've been missing! One sip and feel the T-Go difference! It's tea-time anytime with T-Go!